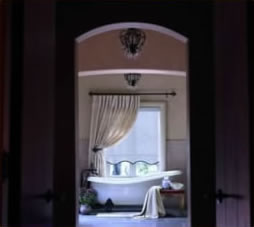 Diversified Drapery Products has built a reputation of offering the finest technical and sales support in the industry.
Whether you only need to motorize one window covering, or an entire multi-story office building, DDP will help you every step of the way, with useful information and premier state-of-the-art products.
If you have any questions, or require further information please feel comfortable in calling at anytime, our staff is ready to help.